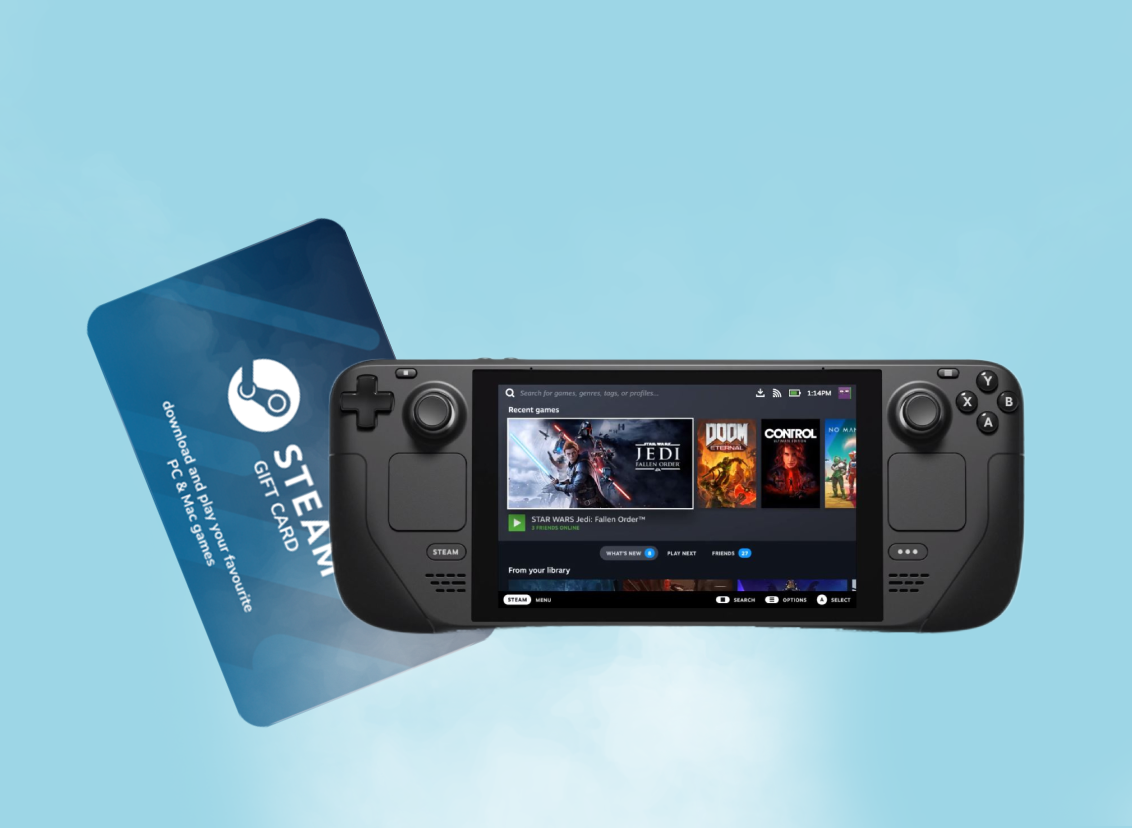 The Steam Card – the coveted key to the vast world of PC gaming. With over 50,000 games and an ever-expanding library, Steam has become the go-to platform for gamers worldwide. But what exactly can you do with a Steam Card? Is it limited to purchasing games, or does it hold more power than meets the eye? Spoiler alert: There's much more to it than just buying games. Let's delve into the multitude of possibilities that your Steam Card unlocks.

1. Dive into a Gaming Wonderland

At the heart of Steam lies an extensive collection of games covering every imaginable genre. Whether you're into action-packed adventures, strategic challenges, or immersive single-player narratives, Steam has something for everyone. Here's a glimpse into the diverse gaming options that await you:

First-Person Shooters (FPS)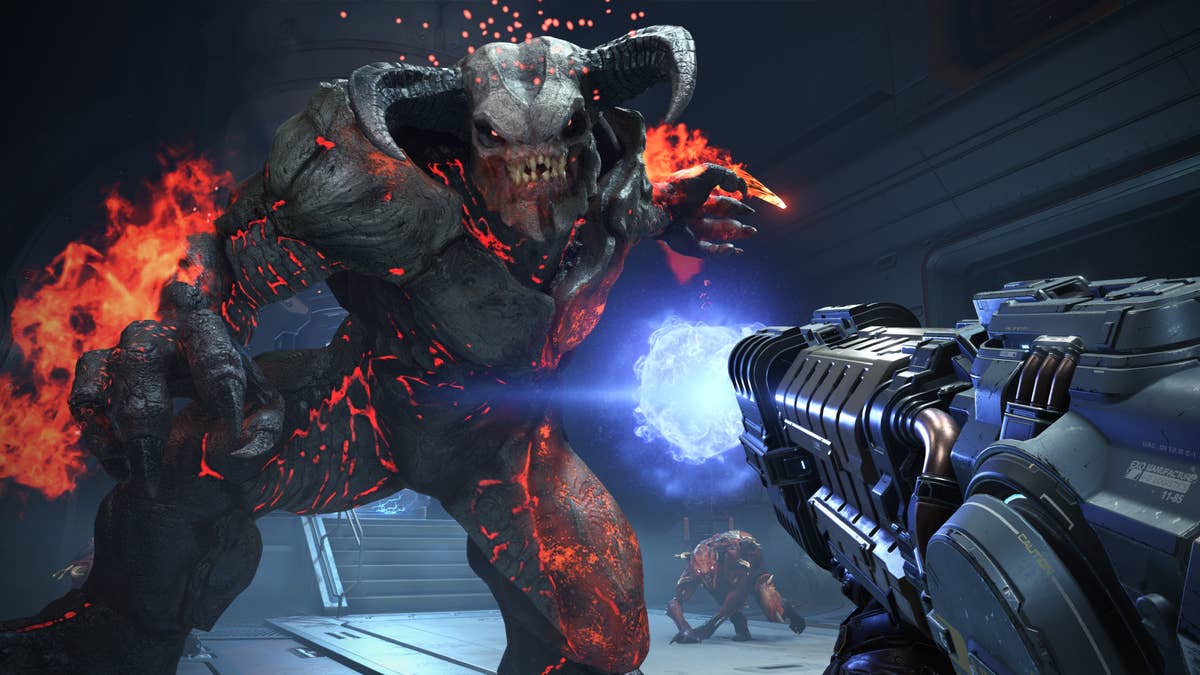 Valve, the powerhouse behind Steam, has been a pioneer in the FPS genre since 1998. Classics like Counter-Strike, Team Fortress 2, and Half-Life are timeless gems. Beyond these, popular titles like Apex Legends, Call of Duty, and Arma 3 dominate Steam's top 100 most-played games. Your Steam Card becomes your ticket to thrilling shooter experiences at unbeatable prices.

Survival Games



Survival enthusiasts rejoice! Steam offers a plethora of survival games that cater to every perilous scenario imaginable. Whether you fear starvation, crave creativity, or delight in smashing zombies, titles like Don't Starve, Terraria, and 7 Days to Die have got you covered. A personal recommendation: Experience the immersive world of Project Zomboid for a unique zombie apocalypse adventure.

Strategy Galore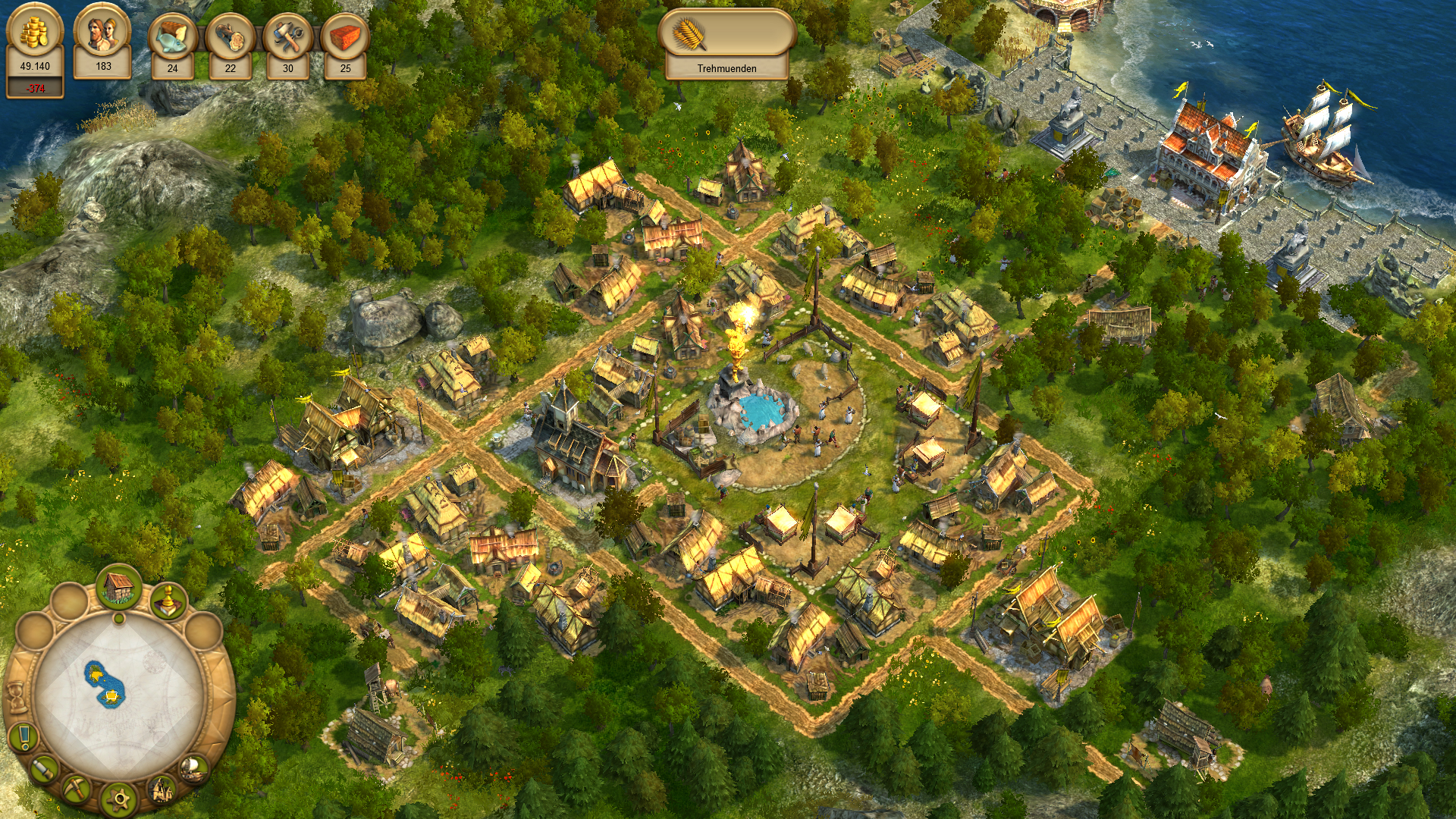 Ever dreamt of Luxembourg conquering the world? In games like Europa Universalis IV and Hearts of Iron IV, such whimsical scenarios become a reality. If you prefer a more serene strategy experience, Sid Meier's Civilization VI and Humankind await your strategic prowess. It's like planning your moves in a chess game, but on a grand scale.

PlayStation and Xbox Games on PC



Surprise! Since 2021, Steam has welcomed a slew of previously exclusive PlayStation titles, including God of War, Ratchet & Clank: Rift Apart, and The Last of Us. Xbox Game Studios have also made their mark on Steam with series like Forza Horizon, Halo, and Gears. PC gamers now have access to a world of console exclusives without needing an Xbox console or Game Pass membership.

2. Beyond Games: Hardware and More

Steam isn't just about games; it's a one-stop-shop for gaming hardware too. From the immersive VR experience of the Valve Index headset to gaming on the go with the Steam Deck, your Steam Card can unlock a world of gaming possibilities. Keep an eye out for sales where you can snag a 10% discount on the Steam Deck.

3. Expansions, DLCs, and Software

Enhance your gaming experience with expansions, DLCs, and a surprising array of software available on the Steam Store. From cosmetic items and soundtracks to educational tools like RPG Maker and GameGuru, Steam provides endless possibilities. Don't forget the versatile Wallpaper Engine, which lets you personalize your desktop with animated backgrounds.

4. Full steam ahead with the Steam Card!

Now that you're aware of the vast choices Steam offers, why not treat yourself or a fellow gamer to the ultimate gaming experience? Whether you're buying games, exploring hardware, or enhancing your gaming setup with software, the Steam Card is your key to unlocking savings. To learn more about purchasing and gifting Steam Cards, check out our guide on how Steam Card transactions work or how to buy Steam Cards with Phone Credit.

Armed with the knowledge of what a Steam Card can do, you're ready to seize the opportunities for significant savings during Steam Sales. We hope this overview has given you valuable insights, and we wish you endless enjoyment in the gaming realm!