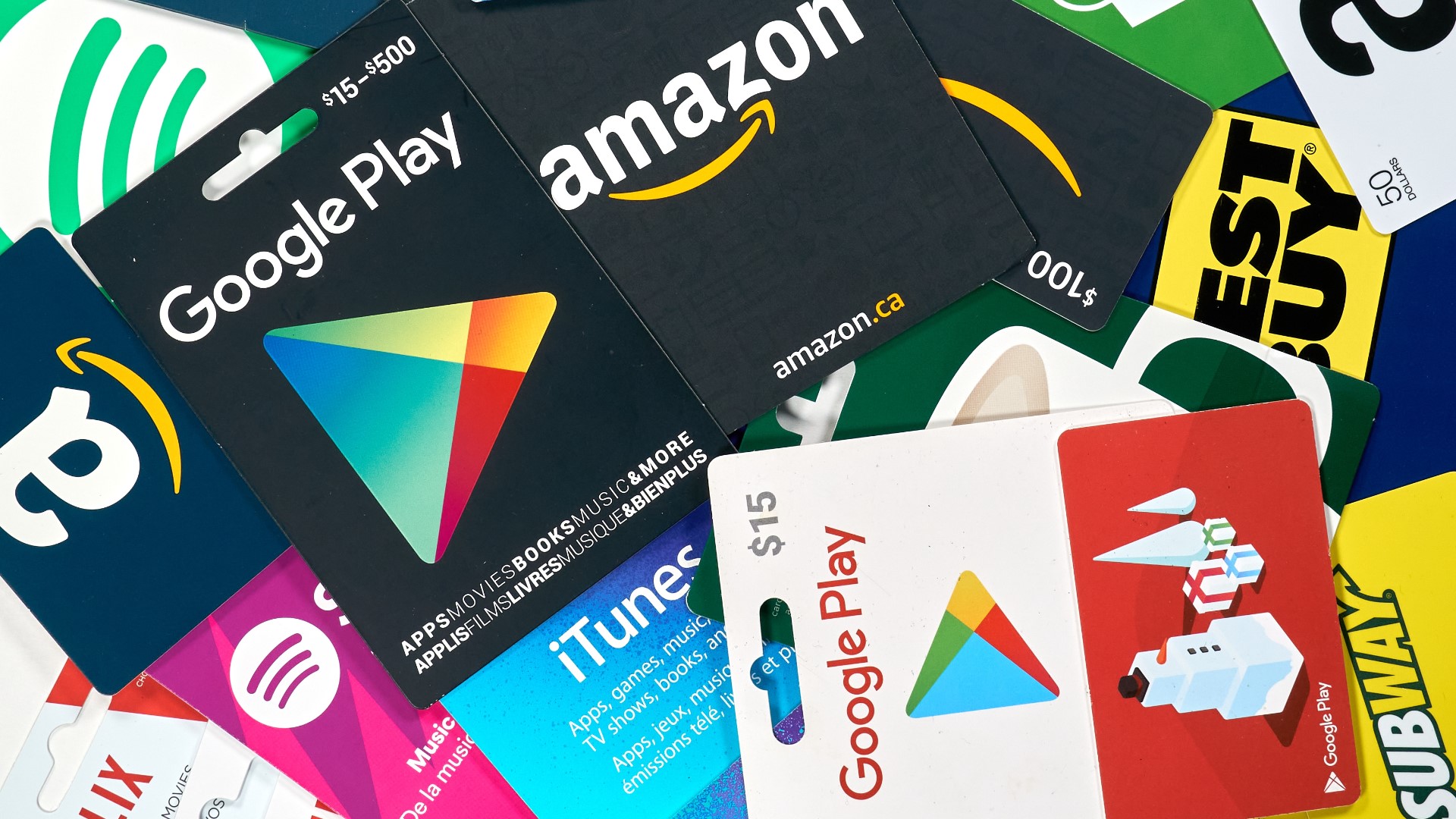 Over the past few years, the world of gaming has grown significantly and there are many games available on various platforms. Whether you're a hardcore gamer or just a casual gamer, buying games can be an expensive undertaking. One way to save money while still enjoying your favorite games is to use gift cards to make game purchases or for in-game currencies or subscriptions. In this article, we'll take a look at 5 good reasons why buying games with a gift card is a smart choice.

Great for gifts
The card will be a great gift for game lovers. By purchasing a gift card for a loved one, you give them the freedom to choose their favorite games, ensuring they get what they really want. In addition to games, these can be gift cards for online stores, the so-called eshop cards.

Access to exclusive discounts
Many online gaming stores offer exclusive discounts for gift card users, making them a cost-effective way to purchase your favorite games. For example, in our store, most recharge cards are sold at a price below face value, or subscription cards, which are pleasantly cheaper than in the official store. With gift cards you save a lot. PS4, PS5 gift card often sell below face value, you can check our discount section.

No credit card required
Many gaming platforms require a credit card to make purchases, which can be a problem for those who don't have one or don't want to use one. With a gift card, you can make purchases without using a credit card, making the process much easier. In balticgame.codes you can purchase a gift card using a bank account instead of a credit card. For example, many users find it inconvenient to recharge their Netflix account with a credit card, you can purchase Netflix recharge cards from us by making a payment from a bank account.

Cost planning
Gift cards are a great way to manage your gaming budget. By purchasing a gift card for a certain amount, you can avoid overspending and control your gaming expenses.

Environmental benefits
By using gift cards to purchase games, you reduce your environmental impact. Gift cards do not require physical packaging and shipping, which reduces the amount of waste generated.

So, the next time you want to buy a new game, consider using a gift card - welcome to our store, we maintain a large assortment with constant pleasant discounts!